Gokul Subramanya
I was negligent towards the necessity of a health insurance until I came across OneAssure. There are a lot of policies available today, each catering to specific needs, that an average person would find hard to comprehend. Luckily, I had help from OneAssure partner, who not only understood my requirements and assisted in choosing the right one but went a step further, by confirming the compliance of my pre-existing conditions with the policy underwriters. Thank you for the extensive support!
Piyush Nagle
I was looking to buy an appropriate health insurance for myself. With current options it was confusing and I was not able to close. With the help of the OneAssure partner, I was able to analyse and compare all the best suited options. I was able to freeze it and buy seamlessly with minimum effort from my side. Everyone should try this who ever wants get best results.
Gaurav Agrawal
The importance of health insurance plans is wasted on millennials. OneAssure guided me through the benefits of insuring my health above all and how I could benefit from the same in so many ways. Sorting out the best insurance plan that fits my personal needs was just what I needed. Thank You One Assure and I would definitely recommend you guys to friends and family !
Maria Martin
A fantastic way to quickly find the best health plan. I recently got one health insurance plan for my mom. Despite all the information available online, it could still be confusing which plan to buy. OneAssure partner solved it for me.
Sanjeev
Oneassure is recommended to all those folks who'd want to get their most important assets assured. I got a medical insurance for my mother and OneAssure Partner was very helpful in making me understand the differences between various plans. People at Oneassure are great with support. They also helped me understand which plan suits the best.
Bhavia Nikhil
I was looking for health insurance for my parents and their age bracket made it very crucial to get one. I asked around and got the reference of Preeti who is a OneAssure partner from my neighbor. I spoke to her and she suggested suitable health insurance plans, sorted all queries and got me the right plan for both my mom & dad! I thank her for all the efforts and today I am happy that I got health insurance from OneAssure.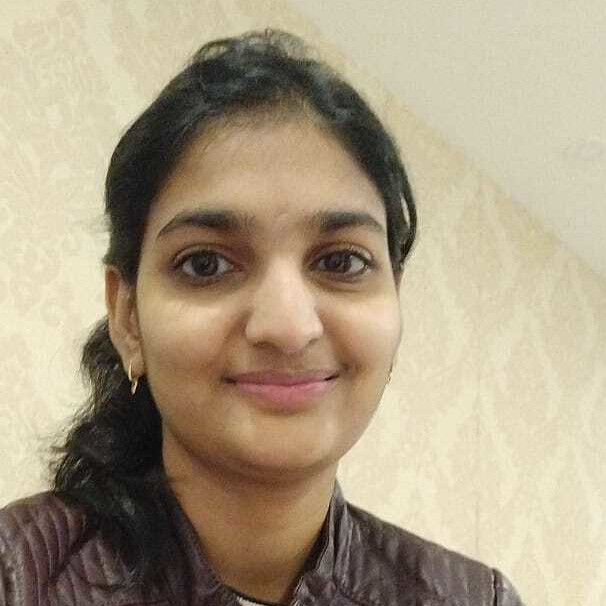 Mitali
When I approached OneAssure, I had a very tough deadline as it was my father's 60th birthday in a few days. OneAssure stepped in and explained all the features and the possible plans. It was a relief to get unbiased advice from a team that was focused on getting us the right policy. The team was very flexible and assisted me, even when I reached out at odd hours. Would recommend OneAssure wholeheartedly! Way to go team!